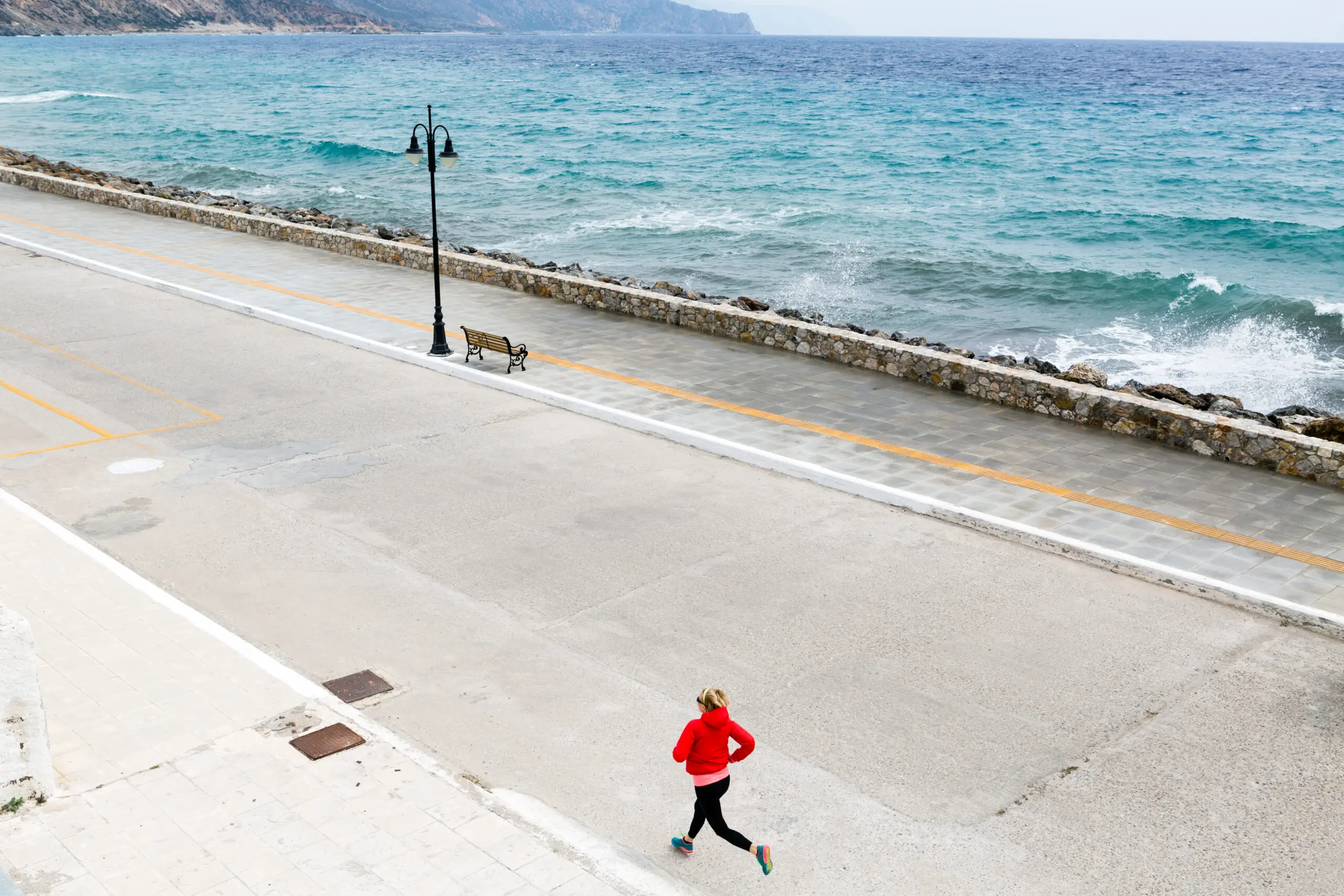 Why You Should Start Training For Your First 5k Race
Running has become a popular form of exercise and there's no need to wonder why. Running not only helps with your physical health but also your mental fitness. If you're someone looking to get back into fitness or someone looking for a challenge, then training for a 5k race is the perfect goal for you. A 5k race is a 3.1-mile race, and it is the perfect distance for most people to start with as it is achievable yet challenging. In this blog post, we will explore the many benefits of training for a 5k race.
1. Improved Physical Health:
A 5k race is a great distance for beginners as it's shorter than many other distance races. It may only be 3.1 miles, but it's still a great workout! Training for a 5k race will improve your cardiovascular health and strengthen your muscles. With regular running, you'll notice your endurance increases, making it easier to cover longer distances.
2. Helps with Weight Loss:
Adding running to your fitness routine can be a great way to manage your weight. Running helps to burn more calories than other forms of exercise, and with a consistent routine, you'll see a difference in your body shape. Training for a 5k race is especially beneficial for those who want to lose weight as it provides a goal that's very attainable.
3. Enhanced Mental Fitness:
Running is not just great for your physical health, but for your mental health as well. Running can decrease symptoms of depression and anxiety and improve your brain function. When you've completed a race or even just a training run, your sense of accomplishment can boost your confidence and overall mental health.
4. Meet New People:
Running is a social activity and training for a race can be a way to meet new people and create community. You'll likely run into other people training for the same race and you can even join a running group. Running clubs can be found all across the country and offer a supportive, encouraging environment filled with like-minded individuals.
5. It's Fun:
Last but not least, it's a fun challenge! Training for a 5K race can be a great way to challenge yourself and step out of your comfort zone. When you cross the finish line, your sense of pride and accomplishment will be worth the sweat and training effort. You'll develop a new appreciation for what your body can do.
Training for a 5k race is a great way to work towards a fitness goal and improve your overall health. It's an achievable goal that provides many benefits such as improved physical health, weight loss, enhanced mental fitness, meeting new people, and it's a fun challenge! Remember, the most important thing is to enjoy the process. Whether you're a seasoned runner or just starting, adding a goal like a 5k race to your fitness routine can be a great motivator and provide a sense of accomplishment. So what are you waiting for? Grab your running shoes and start training for your first 5k race today!
Check out our race catalog for more exciting races.