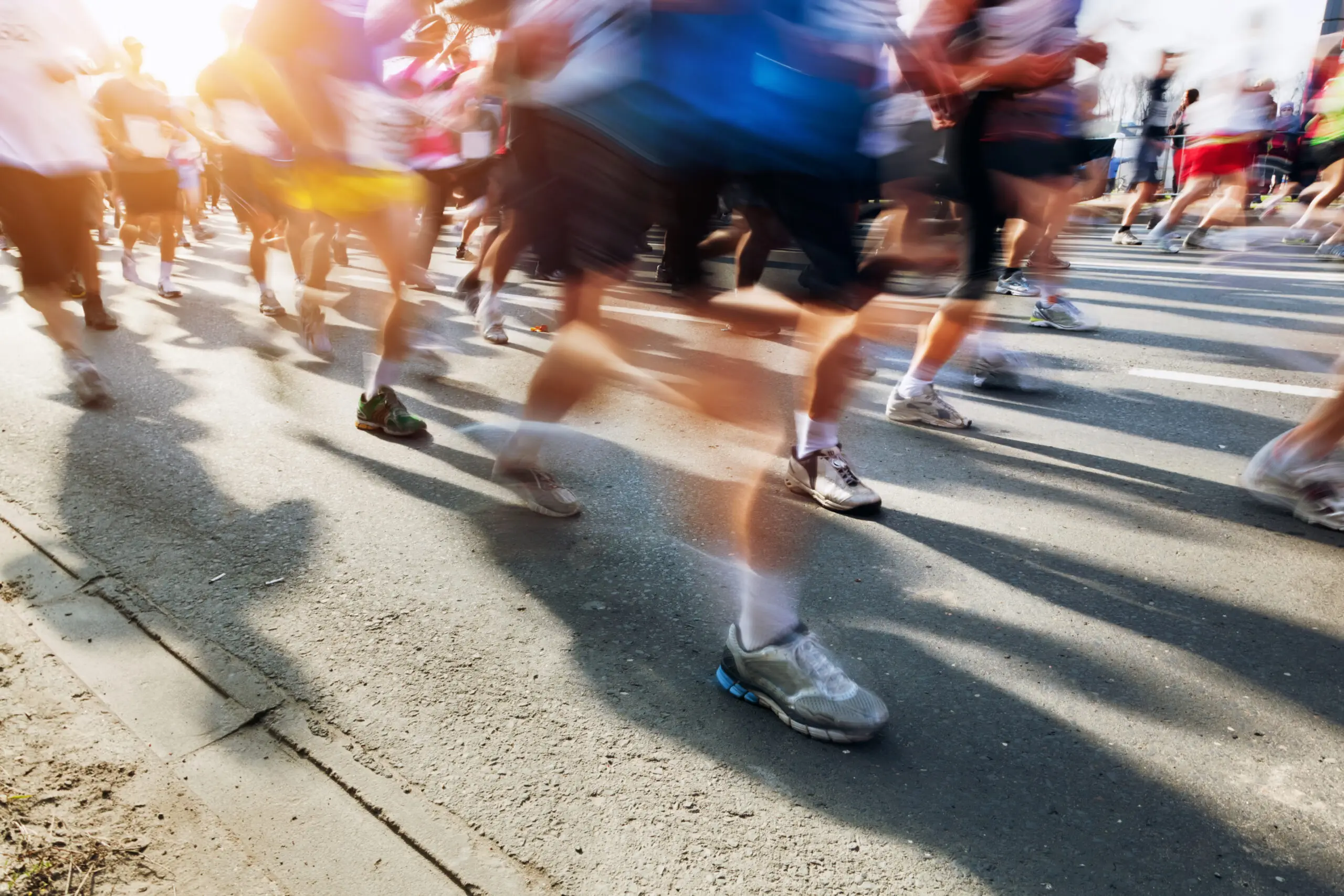 Are you planning to run your first marathon? Congratulations! Running a marathon is one of the biggest accomplishments you can achieve as a runner. However, running a marathon for the first time can be a daunting task. With months of preparation and significant dedication, you can complete the 26.2-mile marathon. In this blog post, we'll discuss some tips and tricks for preparing for your first marathon, ensuring that you have a successful run.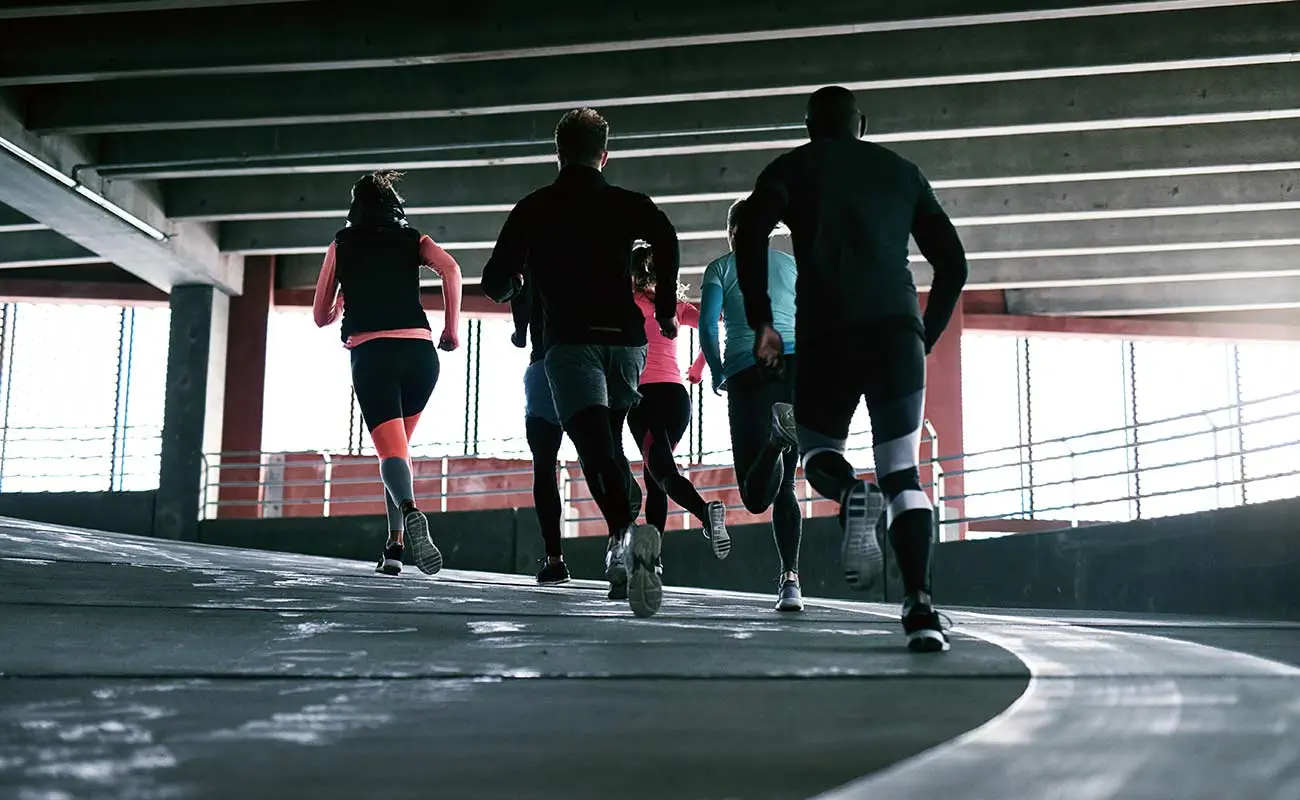 There's nothing quite like the thrill of crossing the finish line of a road race. Whether you're a seasoned runner or just getting started, training for a race can have a host of benefits for your physical and mental health. From improving your cardio to increasing your mental toughness, there are plenty of reasons to sign up for that next race and start preparing today.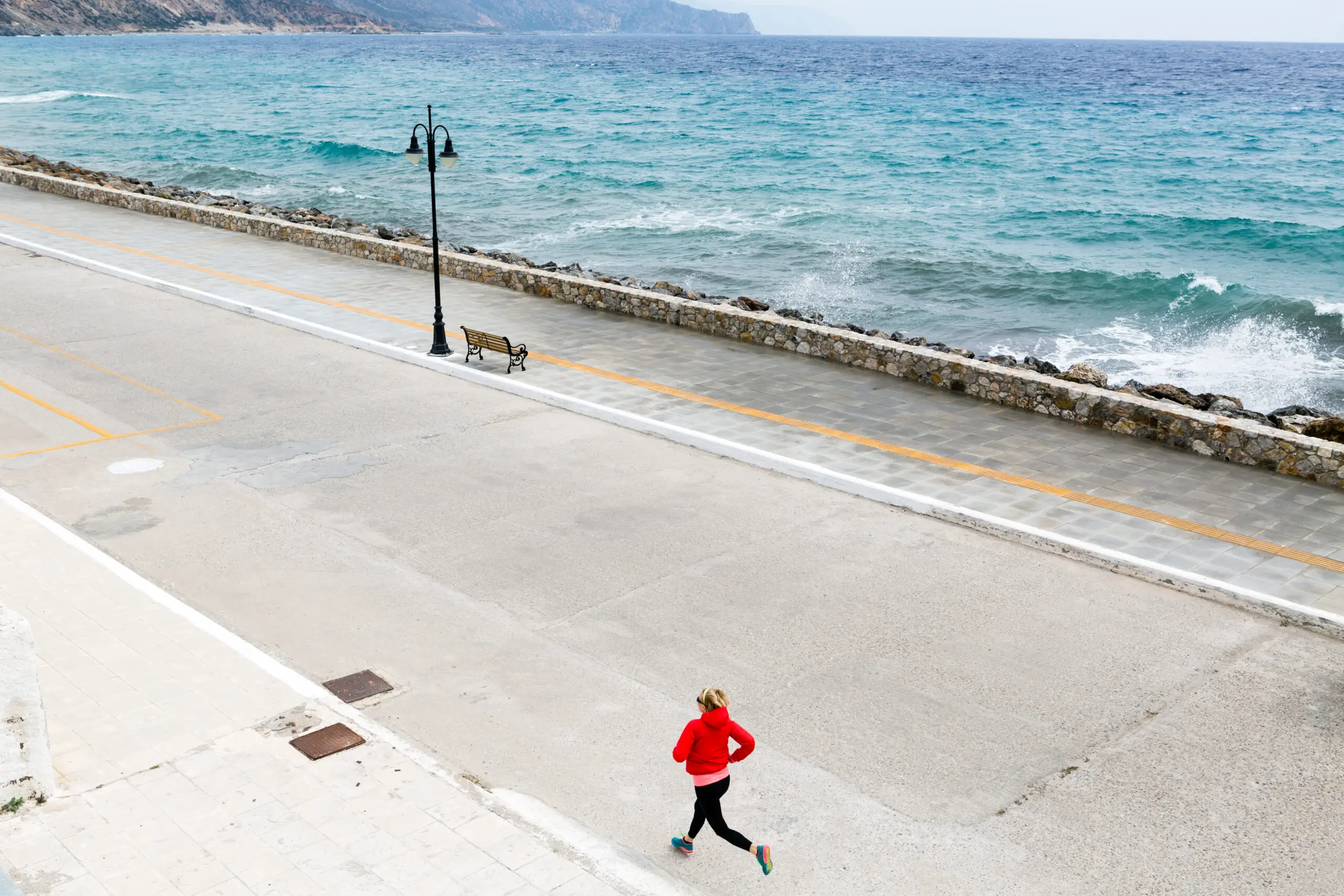 Running has become a popular form of exercise and there's no need to wonder why. Running not only helps with your physical health but also your mental fitness. If you're someone looking to get back into fitness or someone looking for a challenge, then training for a 5k race is the perfect goal for you. A 5k race is a 3.1-mile race, and it is the perfect distance for most people to start with as it is achievable yet challenging.