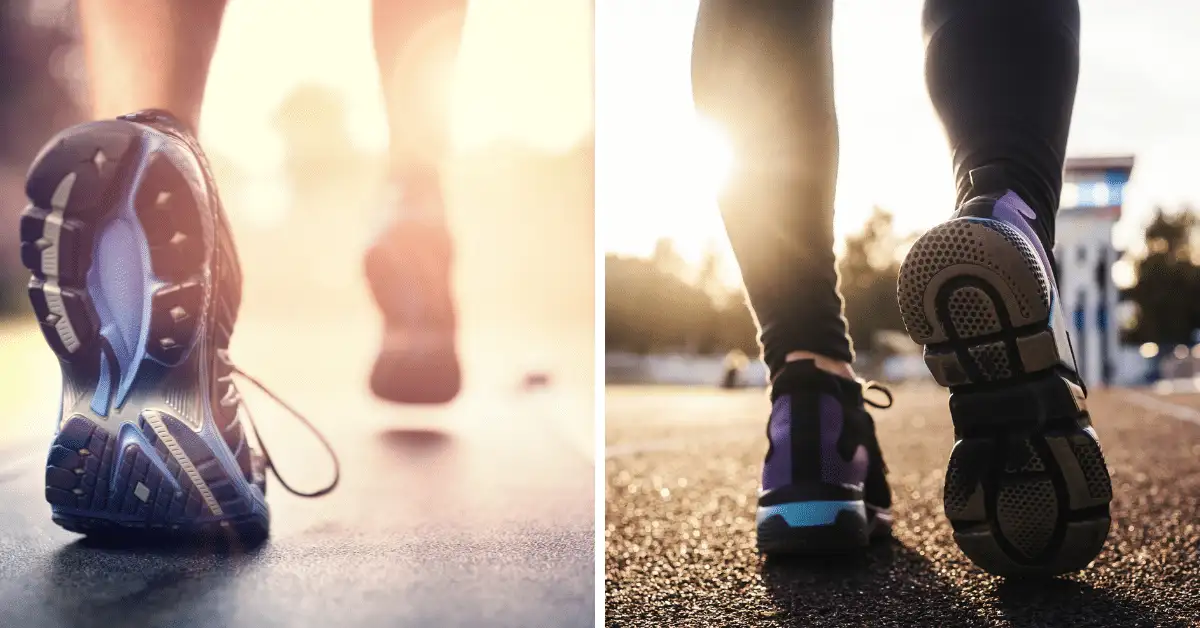 Treadmill Running vs Outdoor Running
Running is undoubtedly one of the best forms of exercise that offers numerous physical and mental health benefits. However, the debate over treadmill running versus outdoor running has been ongoing for years. Both have their own sets of benefits and limitations, so the choice often depends on personal preferences. In this article, we will compare the two forms of running to help you decide which one is better for you.
1. Environmental Factors:
The biggest difference between treadmill running and outdoor running is the environment. Treadmill running is performed in a controlled indoor environment, while outdoor running is subject to various environmental factors such as weather, terrain, and traffic. Running on a treadmill can help you avoid the weather, which is particularly beneficial when it's too hot, too cold, or raining. The treadmill's smooth surface and consistent pace also make it easier on joints and muscles. On the other hand, running outdoors provides the benefit of fresh air, varied terrain, and natural sunlight, which is linked to vitamin D production and better mood.
2. Exercise Intensity:
The intensity of your running workout can vary depending on whether you choose a treadmill or outdoor running. Treadmill running allows you to monitor and control your speed, incline, and distance with ease. It's a great option for beginners to build up their endurance and pace. However, if your goal is to get the most intense workout possible, outdoor running provides a more challenging and varied workout due to the natural terrain and hills.
3. Mental Health Benefits:
Running can also boost your mental health by reducing stress, improving sleep, and boosting confidence. When it comes to mental health benefits of running, both treadmill running and outdoor running have their own advantages. Treadmill running provides a distraction-free and controlled environment for running, which can be more calming and stress-relieving for some people. Outdoor running, on the other hand, offers a refreshing change of scenery, which can reduce monotony and boredom, and provide a greater sense of freedom and exhilaration.
4. Social and Practical Factors:
When it comes to social and practical factors, treadmill running and outdoor running vary substantially. They are vastly different in terms of convenience, cost, and social support. For instance, treadmill running requires access to a gym or home equipment, which can be more expensive than outdoor running which just requires a pair of shoes and some comfortable clothes. Additionally, outdoor running provides more opportunities for running clubs, trail runs, and community events that can provide social support and motivation.
5. Injury Prevention:
No matter if you prefer treadmill or outdoor running, injury prevention should be a top priority. Treadmill running has the benefit of cushioned surfaces that help reduce the impact on joints and muscles. However, it's important to remember to change up your workout routine, including running route and incline, to avoid overuse injuries. Outdoor running, while offering a more challenging workout, requires runners to pay more attention to their surroundings, such as uneven terrain and traffic, and take appropriate measures to avoid injury.
In conclusion, there is no one-size-fits-all answer to whether treadmill or outdoor running is better. Both forms of running offer unique benefits and limitations in terms of environment, exercise intensity, mental health benefits, social and practical factors, and injury prevention. It's important to consider your personal fitness goals, lifestyle, preferences, and surroundings when making a decision. Additionally, varying your workout routine between treadmill and outdoor running can offer the best of both worlds and help prevent boredom and injury.