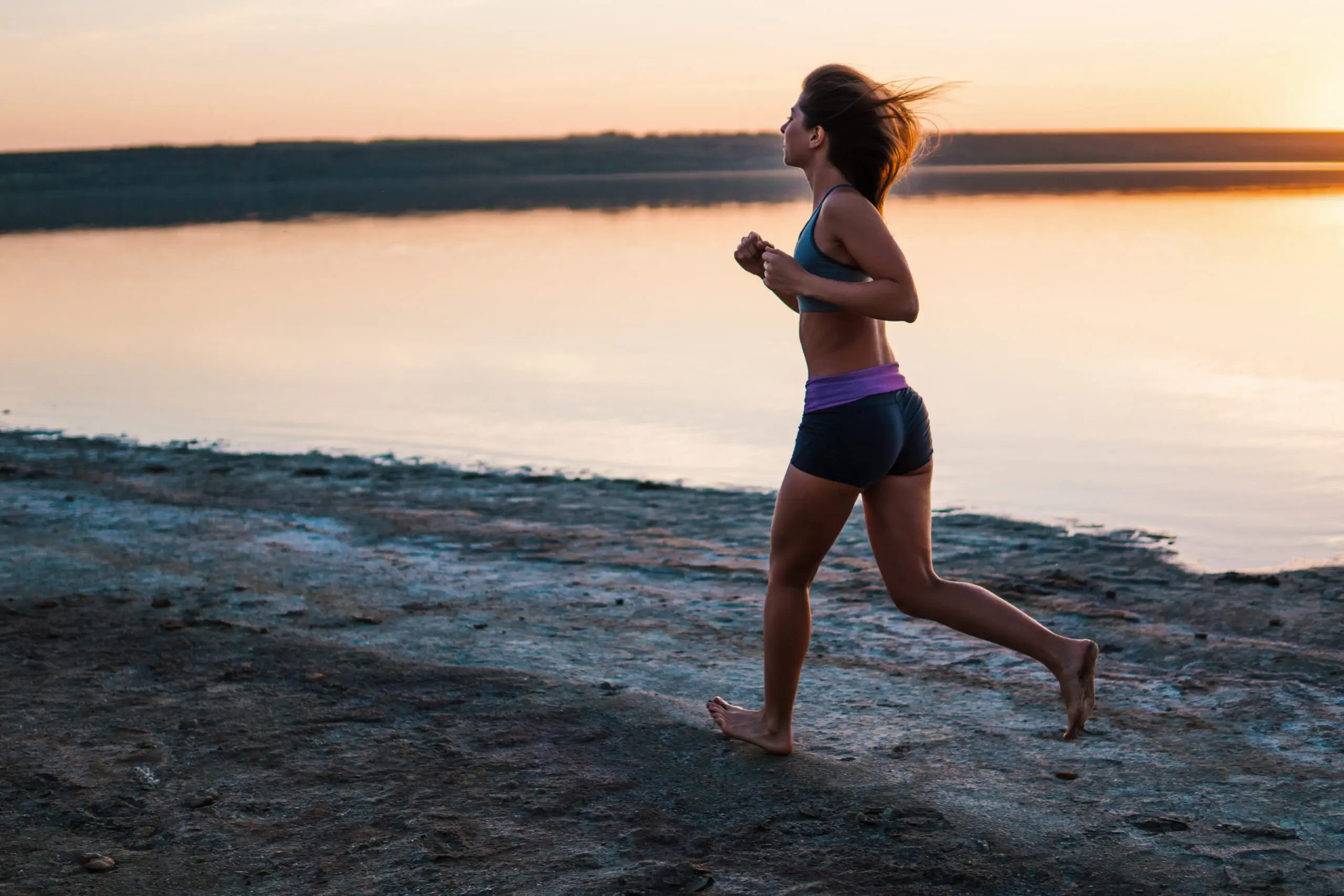 5 Reasons to Combine Your Next Vacation with Running a Race
Running a race is an immensely exhilarating experience, especially when it's combined with the adventure of traveling. Combining the two activities has become increasingly popular and for a good reason. Whether you're an avid runner or just starting out, planning a vacation that includes a race can have tremendous benefits. From exploring a new city on foot to bonding with your friends or family, running a race on vacation is an unforgettable experience. Sit back, relax, and read on to discover five compelling reasons why you should consider combining your next vacation with a running race.
1. Motivation to train:
Training for a race takes a lot of dedication and time. Sometimes, it can be difficult to stay motivated, especially when life gets busy. Planning a vacation that includes a race can give you that extra motivation to stay on track with your running goals. The excitement of traveling and participating in a race can be the boost you need to stick to your training plan.
2. Adventure:
If you love running, then what better way to explore a new city than on foot? Running a race in a new place can be an adventure in itself. You get to experience the surroundings, take in the sights and sounds of a new environment, and mingle with other runners from all over the world.
3. Bonding:
Running a race with friends or family can be a bonding experience like no other. You get to share the excitement of race day together and support each other through the ups and downs of the course. It's a great way to create lasting memories and strengthen relationships.
4. Feeling of accomplishment:
Crossing the finish line of a race is an incredible feeling that stays with you forever. Completing a race on vacation makes that achievement even more special and memorable. It's an achievement that you can be proud of and can inspire you to push yourself to even greater things in the future.
5. Opportunity to give back:
Many races support a charitable cause, giving you an opportunity to give back to the community. Participating in a race can help contribute to a good cause while also fulfilling your travel goals. It's a win-win scenario that can provide an added sense of fulfillment and gratitude. Incorporating a race into your vacation can bring excitement, adventure, and motivation to your training routine. It's an opportunity to explore new places, bond with loved ones, and give back to the community. Whatever your reason may be, combining travel and running can create a unique and unforgettable experience that you won't forget. So, pack your bags, lace up your shoes, and get ready to take on the world, one race at a time. Check out our 
race catalog
 for more exciting races.