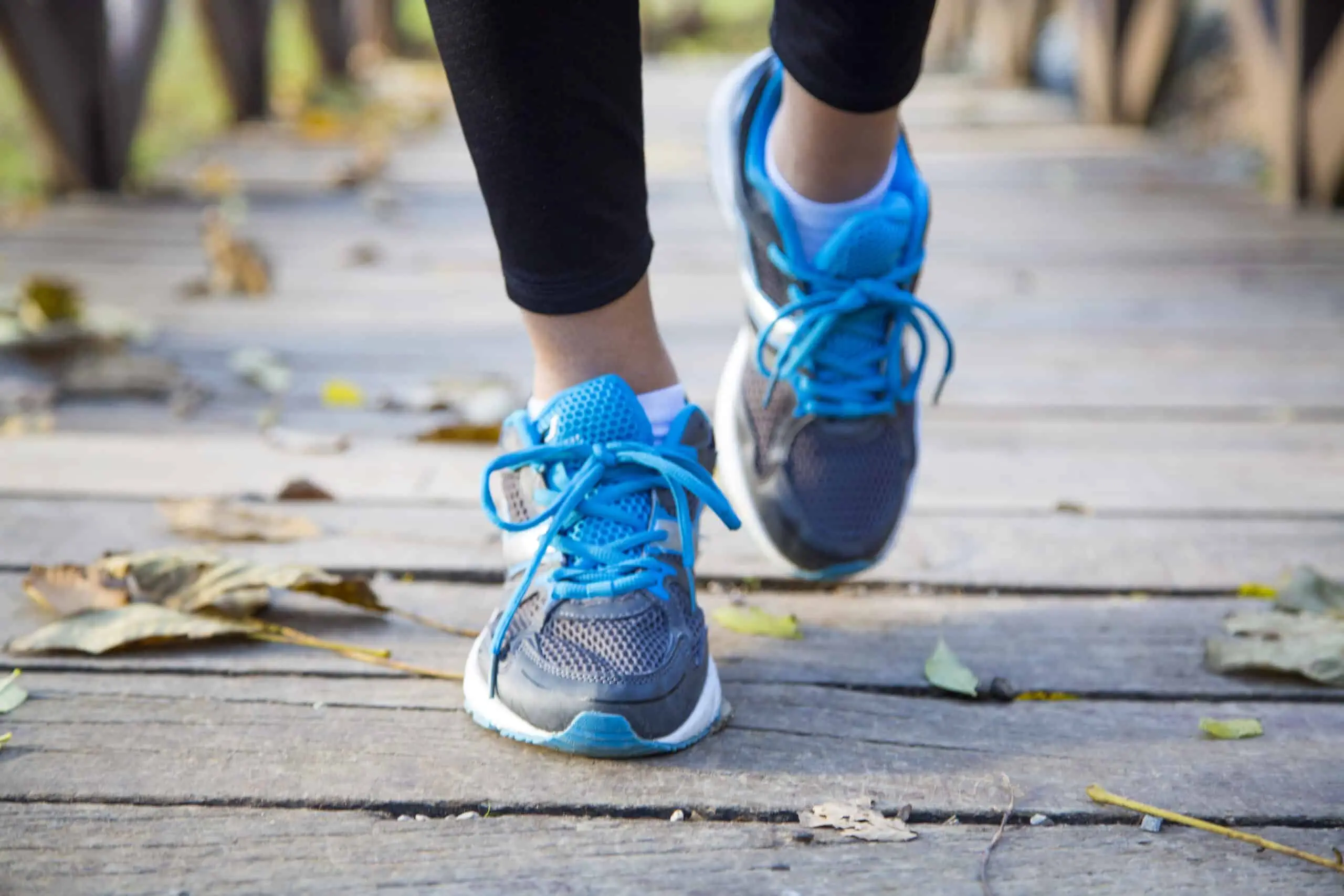 Embracing the Seasons: The Benefits of Running a Fall Race and a Spring Race
As avid runners, we're always looking for new ways to challenge ourselves, improve our times, and make the most of our running experience. One way to do that is by choosing races in different seasons. Each season brings its own unique challenges and benefits. Let's dive into the advantages of running a race in the cool, crisp fall and the rejuvenating, fresh spring.
The Lure of the Fall Race
Fall races have a special allure, thanks to the cooler temperatures and the stunning beauty of changing leaves. Here are some benefits of participating in a fall race:
Ideal Running Conditions:

Autumn often offers perfect running conditions – cool, dry air and less intense sunlight. These conditions can help you avoid overheating, which can lead to better race times.

Scenic Beauty:

The changing leaves create a beautiful, colorful backdrop for your race. This scenic beauty can boost your mood and motivation as you tackle the miles.

Reap Summer Training Rewards:

If you've been training throughout the summer, a fall race allows you to capitalize on your increased endurance and improved fitness level.



Holiday Motivation: With the holiday season approaching, a fall race can serve as motivation to stay active before the festive period begins.
Spring Race: A Season of Renewal
Spring races offer a refreshing change after the winter months. Here's why you should consider signing up for a spring race:
Shake Off Winter Blues:

After a long winter, a spring race is a great way to get back into an active routine. It gives you a goal to work towards as the days start getting longer.




Cool Temperatures:

Similar to fall, spring provides cooler yet comfortable temperatures ideal for running. It's warm enough to leave the layers at home but cool enough to prevent overheating.

Enjoy Nature's Rebirth:

Spring is synonymous with rebirth, and there's nothing quite like running amidst blooming flowers and lush green trees. It's a sensory treat that can invigorate your runs.

Pre-Summer Fitness Boost:

A spring race can kickstart your fitness regime for the summer, helping you build stamina and endurance for the warmer months ahead.




Whether you choose to run a race in the fall or spring, each season offers unique benefits that can enhance your running experience. The most important thing is to listen to your body, train appropriately for the season, and, above all, enjoy the journey. Happy running!